In Memoriam
Dr. Amy (Sheng Chieh) Leh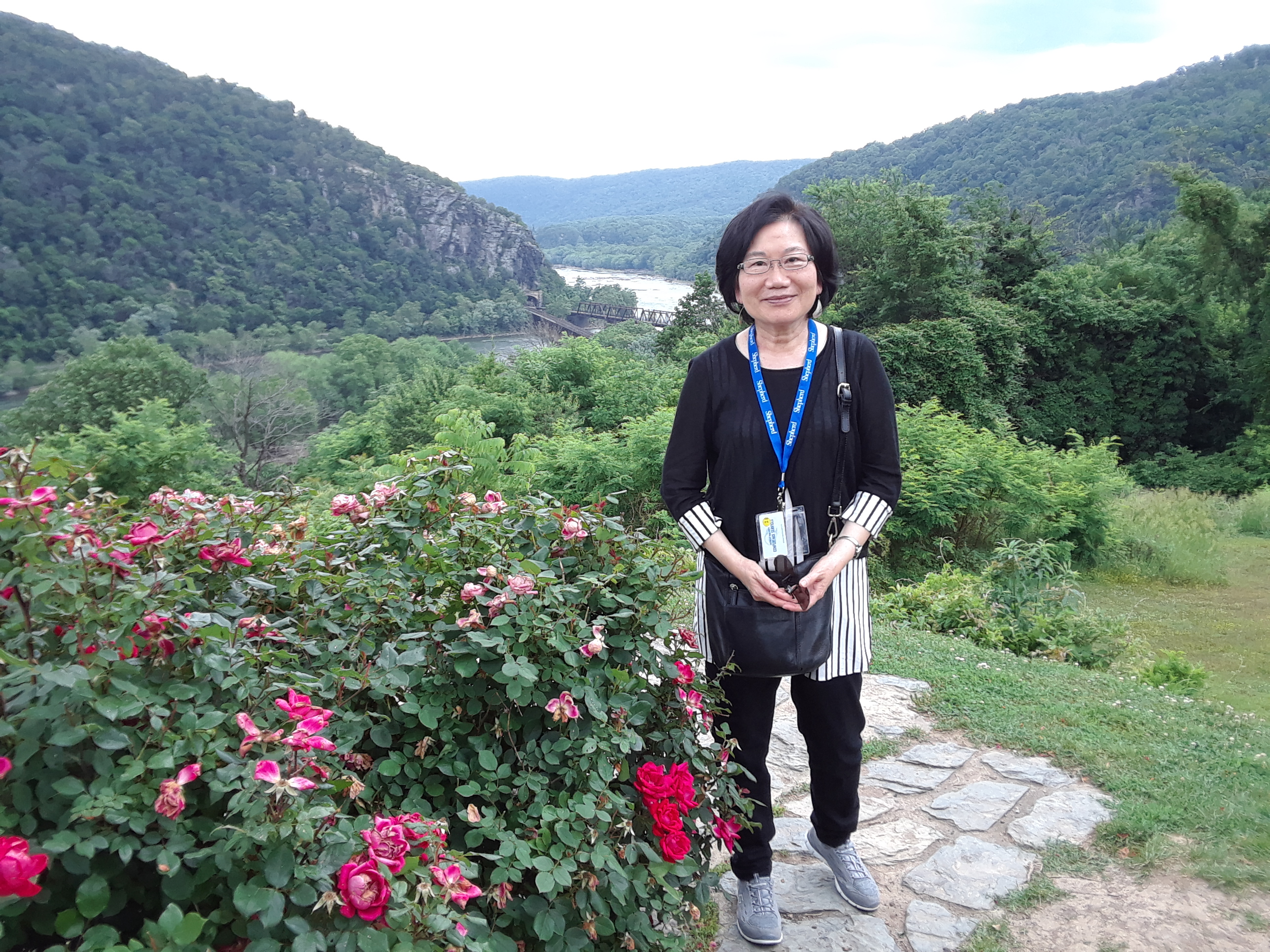 The Board of Directors, the Chapters, and the Members of Phi Beta Delta express their condolences to the family, colleagues, and friends of Dr. Amy (Sheng Chieh) Leh, executive director of Phi Beta Delta from 2017-2021. Dr. Leh passed away on November 22, 2021.

In her letter to the Phi Beta Delta membership, Dr. Sharon Joy, president of the Society said, "We are all greatly saddened. She has been a wonderful executive director and a positive force in the administration of our society."

She was an accomplished educator, serving in the California State University, San Bernardino (CSUSB), Department of Educational Leadership and Technology for more than 20 years. She wrote over 30 articles and gave more than 100 national and international presentations. Previous to becoming executive director and CEO of Phi Beta Delta, she served as treasurer and president of Gamma Lambda chapter. She received her Ph.D. in education from Arizona State University.

In addition, Dr. Leh provided guidance, backing, and encouragement to the International Research and Review. Her kindness will be missed.

Tributes to Amy (Sheng Chieh Amy Leh) and other messages and remembrances may be posted on https://www.arrowheadaftercare.com/obituaries/Sheng-Chieh-Amy-Leh?obId=23351016#/celebrationWall..

Additional remembrances from Phi Beta Delta members may be sent to: staff@phibetadelta.org.