Executive Director & CEO: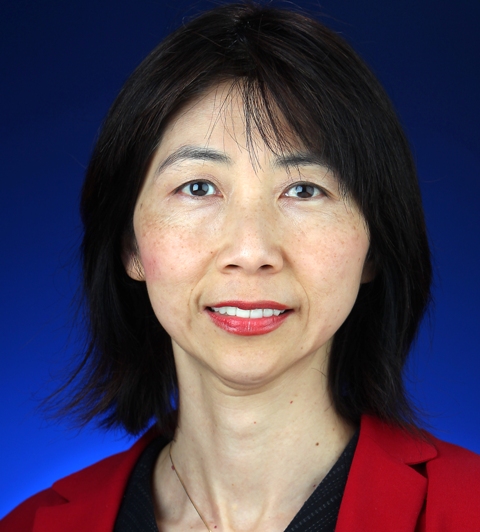 Rueyling Chuang, Ph.D.
Rueyling Chuang  (PhD, Ohio University) is Professor of Communication Studies and coordinator of the Asian Studies Program at California State University, San Bernardino (CSUSB).  She is a recipient of an NEH Grant for Humanities Initiatives and a Title VI Grant from the U.S. Department of Education.  She won the outstanding service award from the College of Arts and Letters at CSUSB. She has served twice as president of the Asian Faculty, Staff and Student Association. Her work has appeared in the International and Intercultural Communication Annual, Southern Communication Journal,Intercultural Communication Studies, Free Speech Yearbook, and Gazette: The International Journal for Communication Studies, among others. She is co-editor of Communicating Ethnic and Cultural Identity. She has presented numerous conference papers and conducted many workshops on communication and conflict management. She serves as the coordinator of the Asian Studies Minor and was Interim Co-director of International Institute, 2007-2008. She was the Chair of Intercultural Communication Interest Group, Eastern Communication Association. She served as president of the Association for Chinese Communication Studies, an organization affiliated with the National Communication Association. Her teaching and research interests include intercultural communication, interpersonal communication, conflict and communication, mediation theory and practice, and communication in multicultural organizations. Additionally, she is a mediator and court interpreter. She has been a recipient of the University Diversity Award and Outstanding Asian Faculty Award from the CSUSB Asian Faculty, Staff and Student Association.
Staff Members:
Administrative Assistant: Rosette Santiago
staff@phibetadelta.org
Graduate Assistant: Peter Chen
Technical Assistant: Tuan Nguyen