CUNY Presentation: Diplomat in Residence
Title: Career Opportunities and Student Programs in the Department of State
Presenters: Ms. Danielle Harms, Diplomat-in-Residence for New York Metro
Date: Wednesday, November 18, 2020 (International Education Week)
Time: 12:20pm-1:30pm EST
---
Description of the presentation (tentative)
Ms. Danielle Harms, Diplomat-in-Residence for New York Metro (NJ,NY,PA) will discuss the challenges and rewards of a career in the Foreign Service. She will also speak with students about State Department career opportunities including careers, fellowships and internships.
Diplomats-in-Residence (DIRs) are experienced Foreign Service Officers who can provide additional guidance regarding career opportunities and student programs with the U.S. Department of State. http://careers.state.gov.
This visit is sponsored by the Phi Beta Delta Honor Society for International Scholars, Eta Lambda Chapter and the Center for Global Engagement at the College of Staten Island/CUNY.
---
Biography:
Ms. Danielle Harms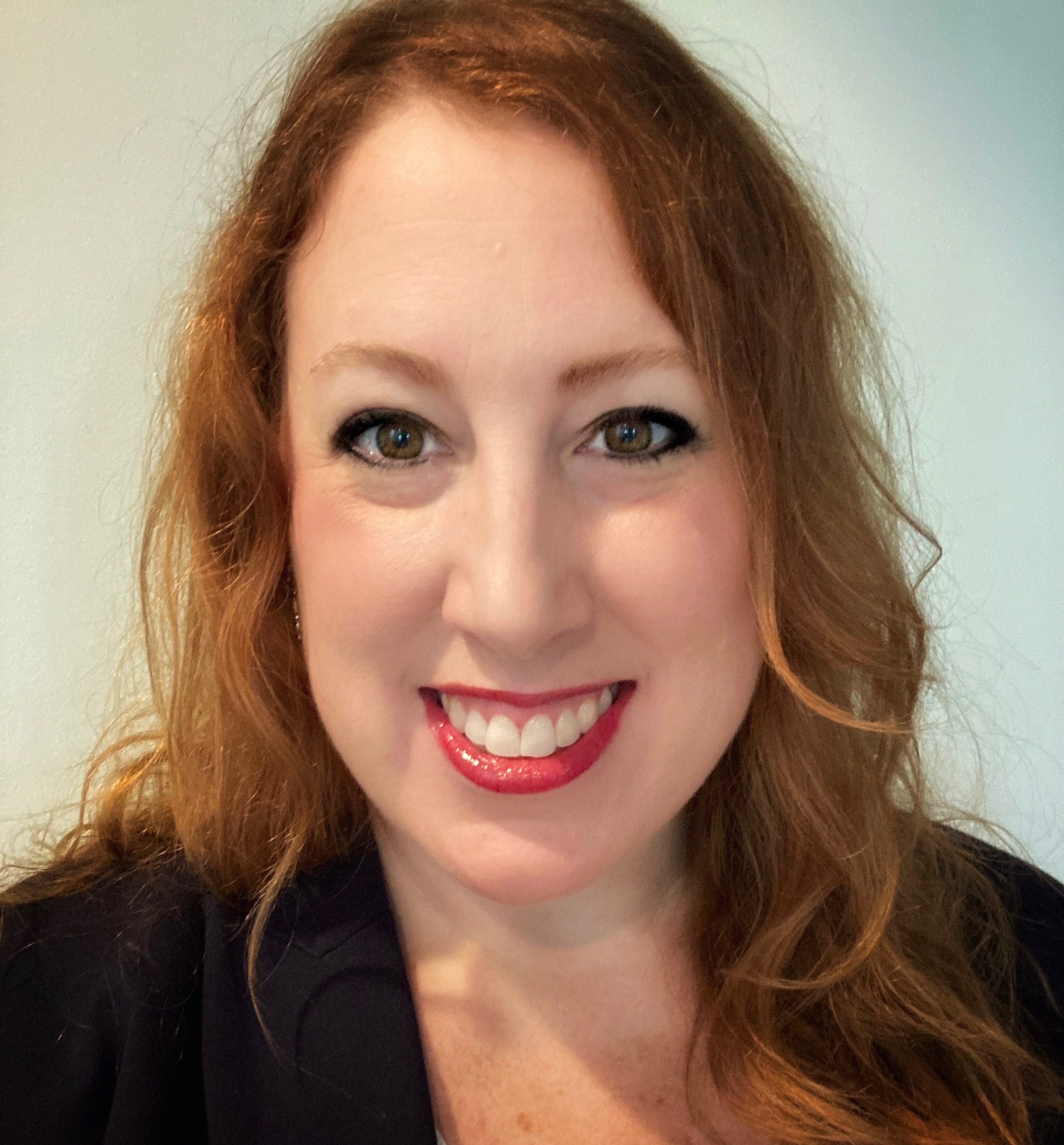 Ms. Danielle Harms joined the Foreign Service in March 2003 and is a Public Diplomacy-coned Foreign Service Generalist.
Her most recent assignment was in the Foreign Service Institute's Orientation Division as the Coordinator for the State Department's "SOAR" course (Specialist Orientation) and other U.S. government agency orientation training. Her domestic assignments include service as the Senior Advisor to the Office of Eastern European Affairs covering Ukraine, Belarus and Moldova (EUR/EE), the Senior Israel Desk Officer in the Office of Israeli and Palestinian Affairs (NEA/IPA), and the Public Diplomacy Desk Officer for 10 countries in central Europe (EUR/PD).
She has also served overseas as the Deputy Public Affairs Officer at the U.S. Embassy in Stockholm, Sweden; Cultural Affairs Officer at the U.S. Embassy in Kabul, Afghanistan; Political Officer at the U.S. Embassy in Sarajevo, Bosnia, and Herzegovina; and as the Consular Chief at the U.S. Embassy in Reykjavik, Iceland.
Prior to joining the Foreign Service, Ms. Harms worked on Capitol Hill and as an attorney in Washington, D.C. and New York City.
She is an honors graduate of both American University's School of International Service (SIS) and the Washington College of Law (WCL). Ms. Harms was a two-year NCAA Division-1 Women's Volleyball Captain, leading the team to American's first ever CAA Conference Championship.
A proud native of State College, Pennsylvania and the daughter of generations of New Yorkers, Ms. Harms is thrilled to return "home" for her tour as a Diplomat in Residence.